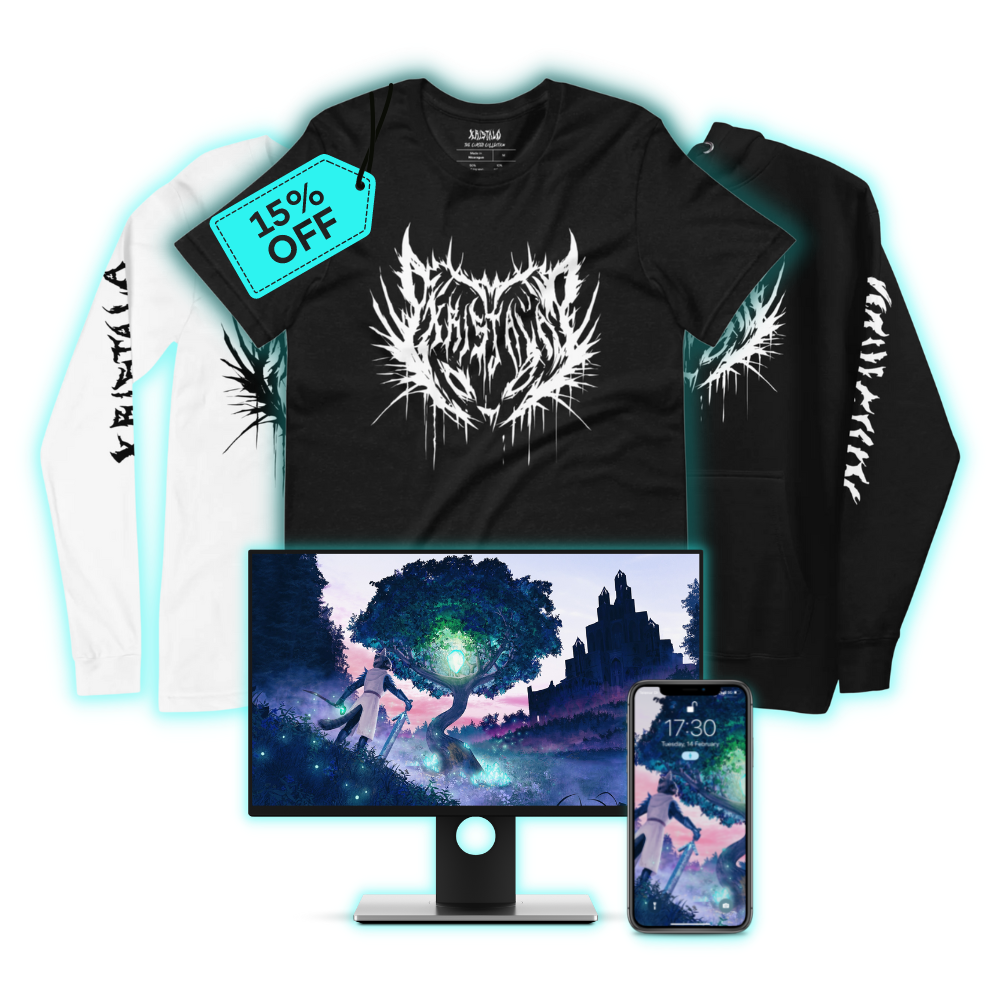 Get the Full Kristala Experience + 15% OFF
Giveaways, discounts, FREE gifts and much more...
Take the first step towards an unforgettable gaming adventure with Kristala. Sign up for our email list and receive exclusive updates on our indie RPG game, discounts on merchandise, a free exclusive wallpaper for both mobile and PC, and a chance to win a Kristala t-shirt in our monthly giveaway. Don't miss out on early access to merchandise and exciting opportunities to be a part of the Kristala community. Join now and be the first to know.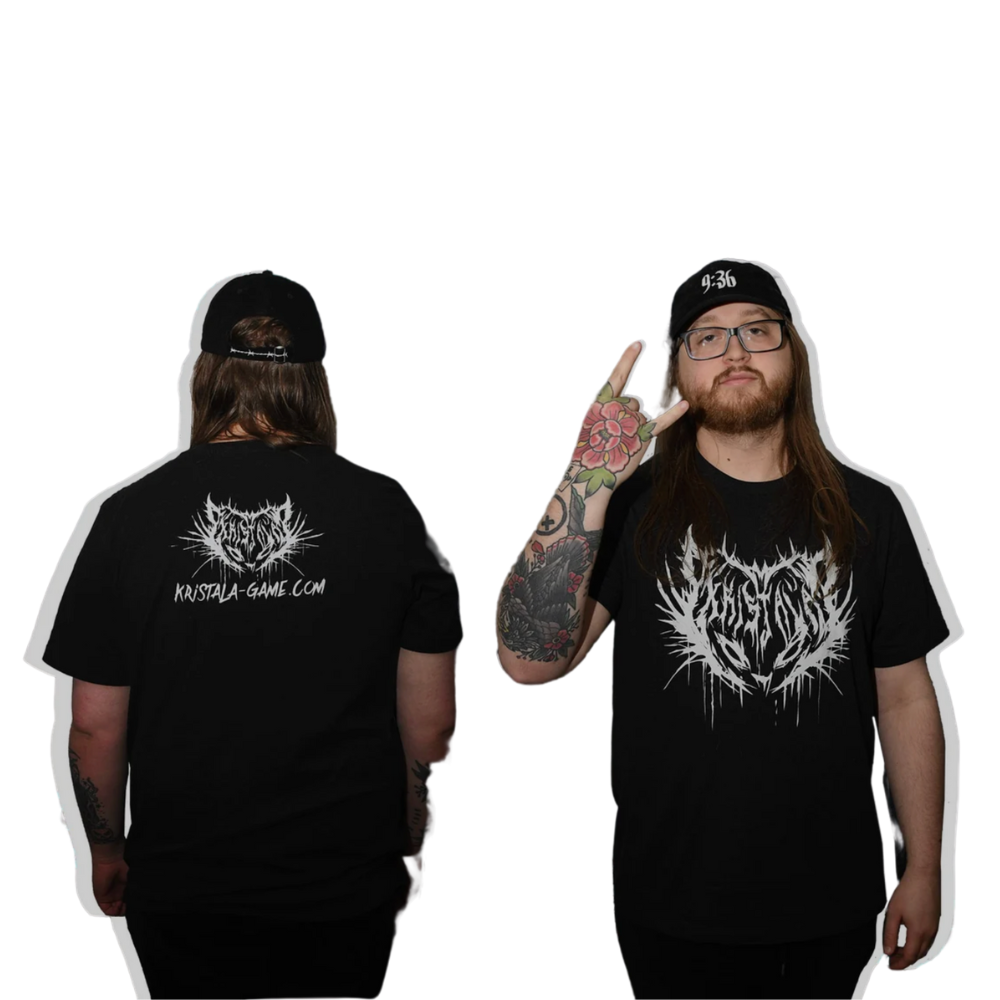 Become a Part of the Kristala Legacy:
Sign Up and Get Exclusive Rewards
15% discount on your first purchase from Kristala.shop

A free exclusive wallpaper for both mobile and PC

A chance to win a Kristala t-shirt in our monthly giveaway

Access to exclusive content and behind-the-scenes information on the making of Kristala