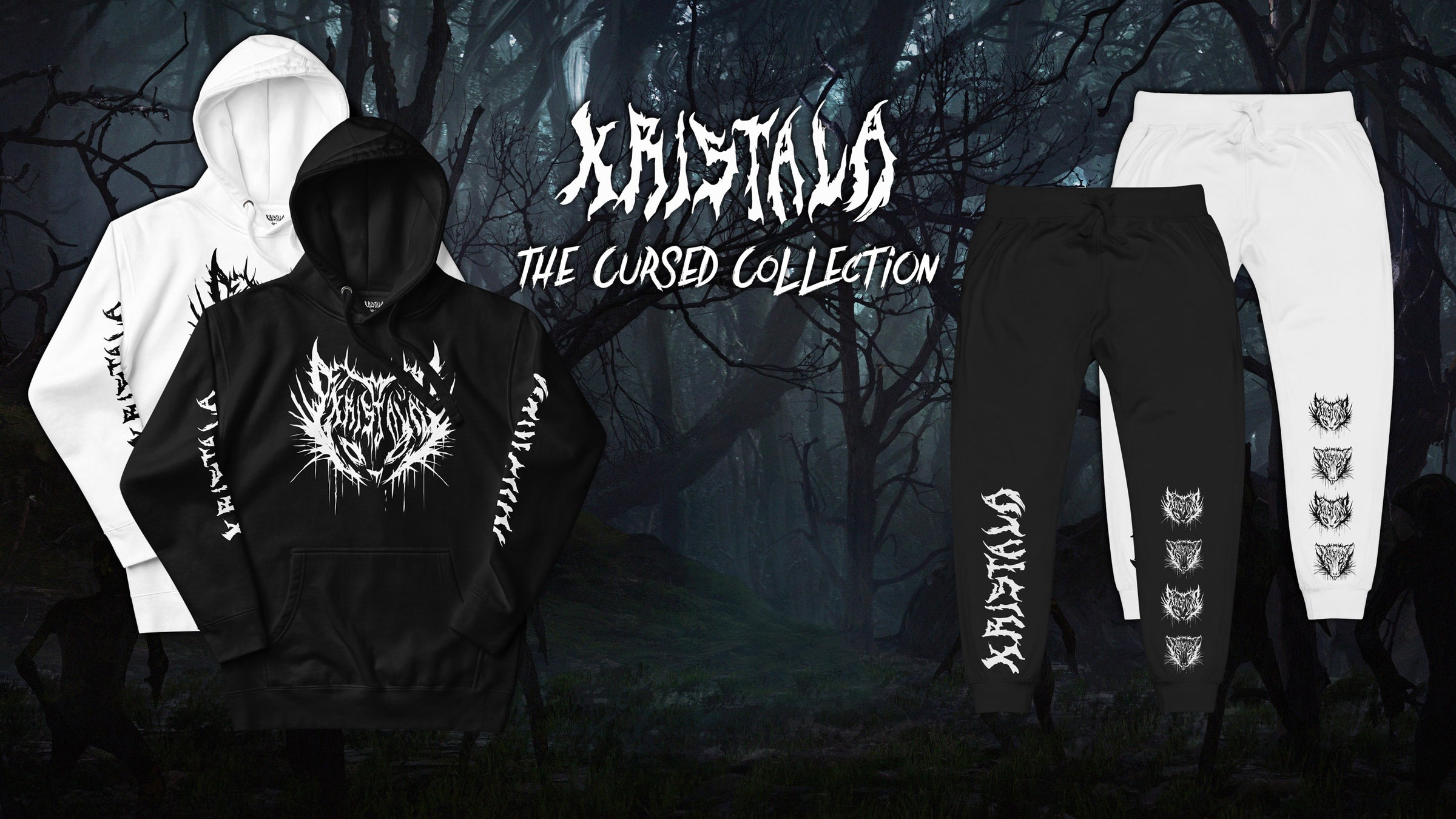 Rep your favorite vocalists from the Kristala x Metal Collab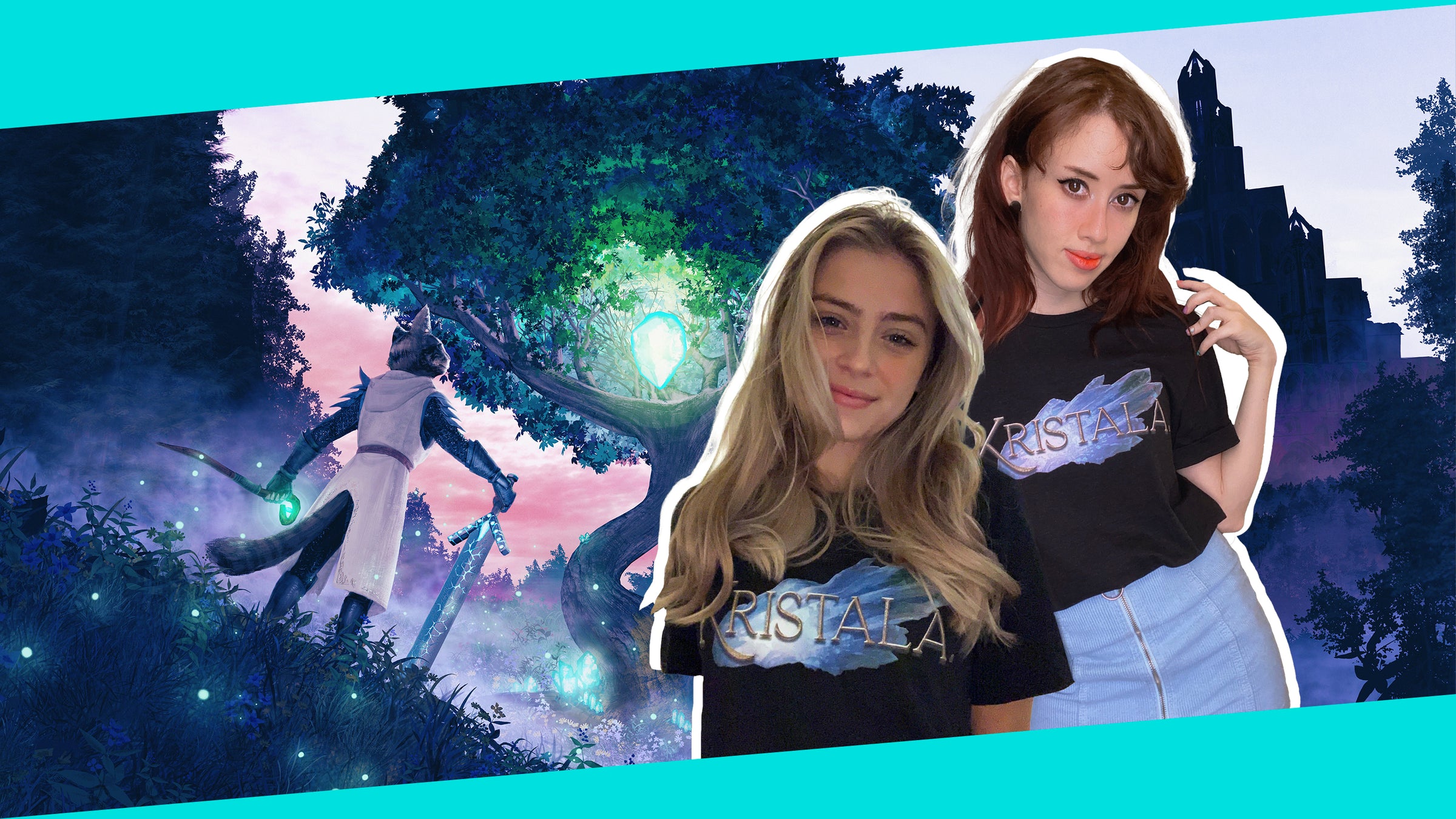 Shop our selection of clothing featuring your favorite dark fantasy artwork and illustrations
Kristala Game Merch Store
Welcome, Traveler! You've just entered a portal to the Kristala game merch store - your one-stop shop for quality items featuring the characters and art you love most from Dark Fantasy ARPG Kristala, coming soon to PC and console.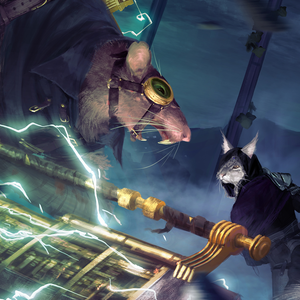 Leave your Reality Behind
And Get Lost in the Dark Fantasy
Learn more about Kristala, the epic Dark Fantasy ARPG we're currently developing.
CHECK IT OUT
Become a Part of our Family
Join the Kristala Discord Community
Check out our monthly contests and giveaways for a chance to snag your favorite merch - fo' free!
JOIN NOW